ABOUT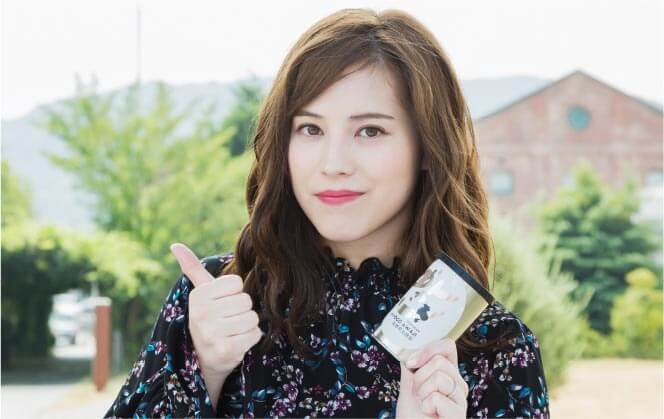 GOTCAN means "Gotouchi (Local) Kanzume (Can)", or in short, "GOTCAN"
In Japan, there are many things to be known by only the people who live there, things that can only be eaten in the area, things that can not be made except the area.
It is a new souvenir which contains local nice or yummy things that you can only by in its local area's vending machines, therefore, you cannot buy them in normal stores.
GOTCAN gives you excitement before opening it.
A person who bought GOTCAN get excited thinking "I wonder if it should be opened now, no, I want to hold this excitement bit longer wondering what it's like inside this can, let's do it after the trip is over".
A person who were given GOTCAN get excited wondering "What's inside? Should I open it now or not?"
GOTCAN is the product that people have fun even before opening it.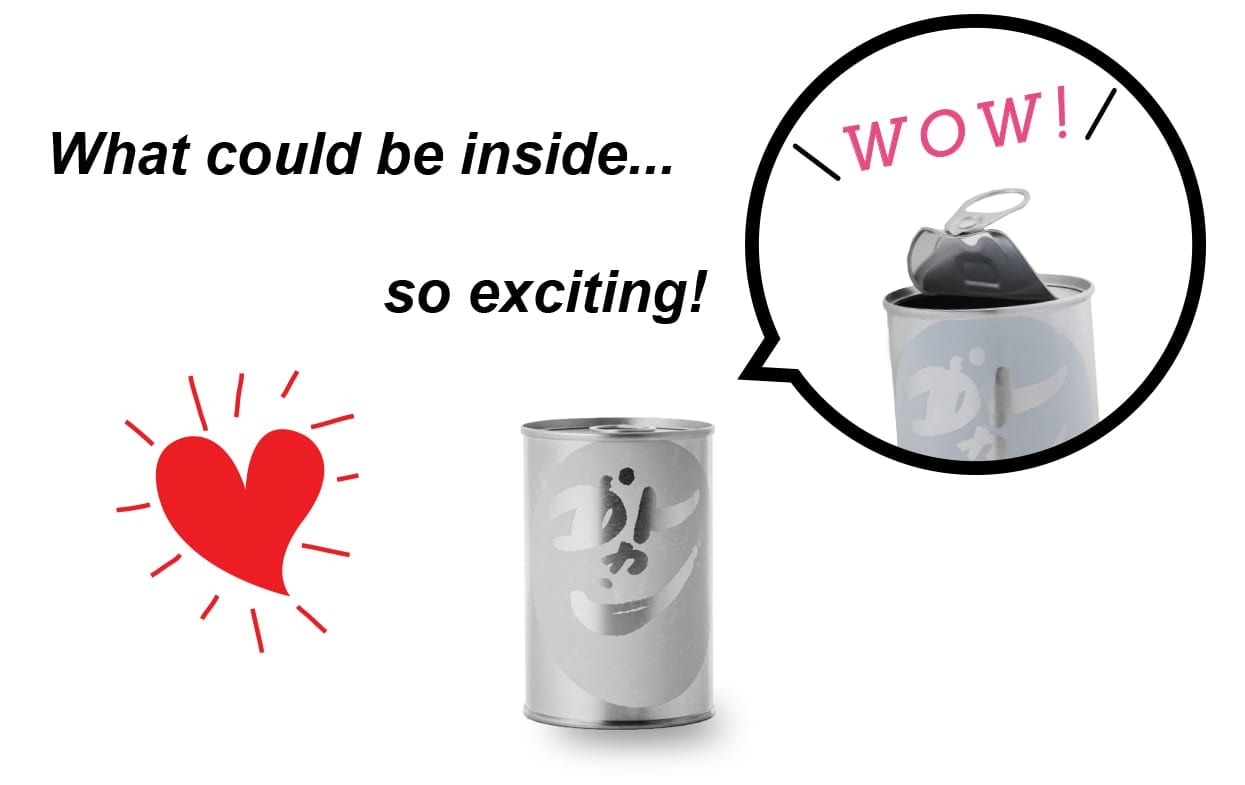 GOTCAN NEWS
Keep checking back for ongoing updates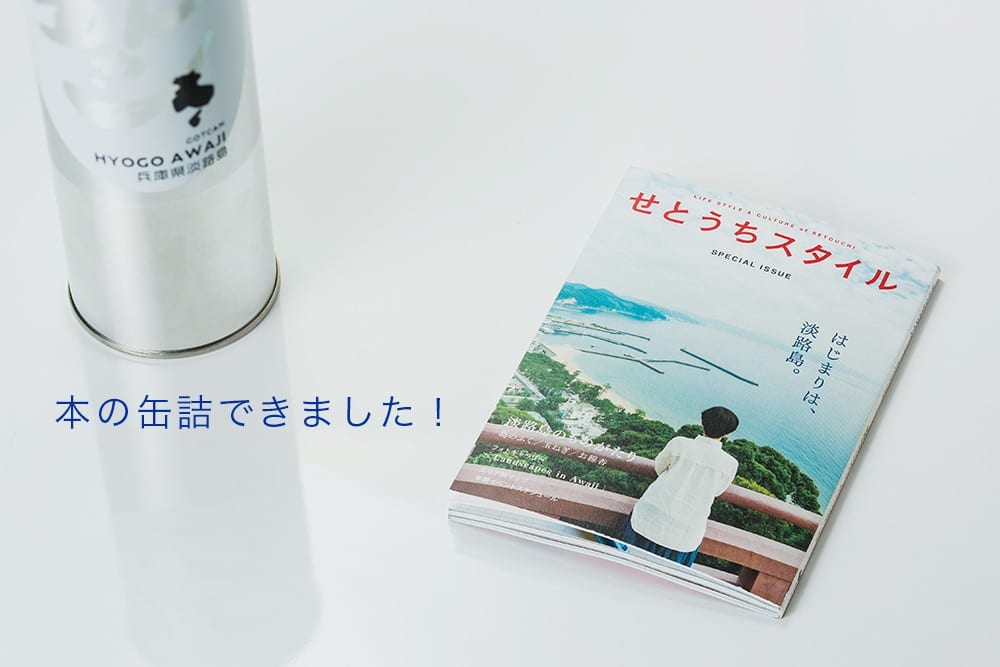 August 24, 2018 The first local vending machine"GOTCAN" which are filled with local good things, delicious items were installed at "Jyanohire Outdoor Resort" in Minami-Awaji-shi, Awajishima!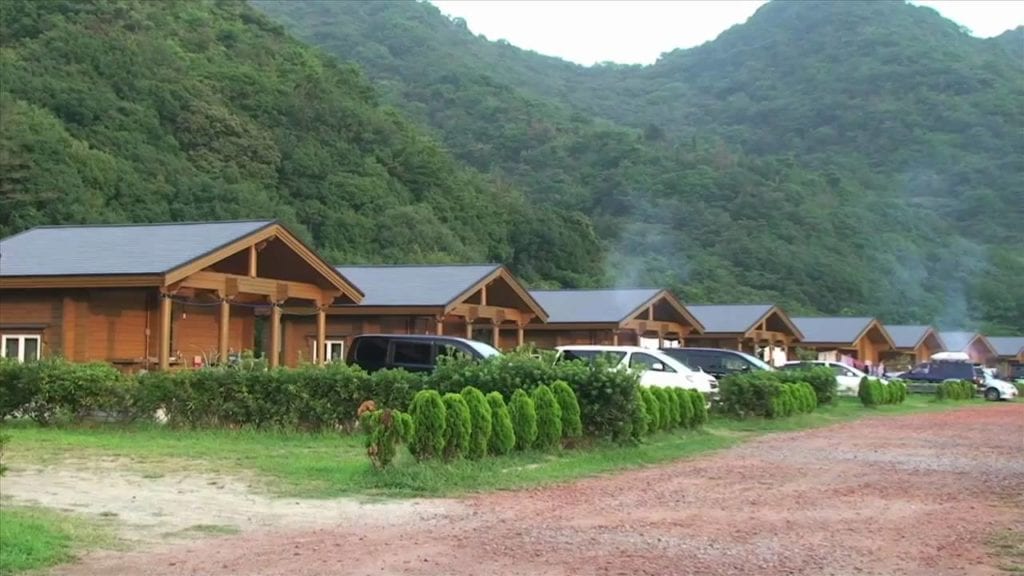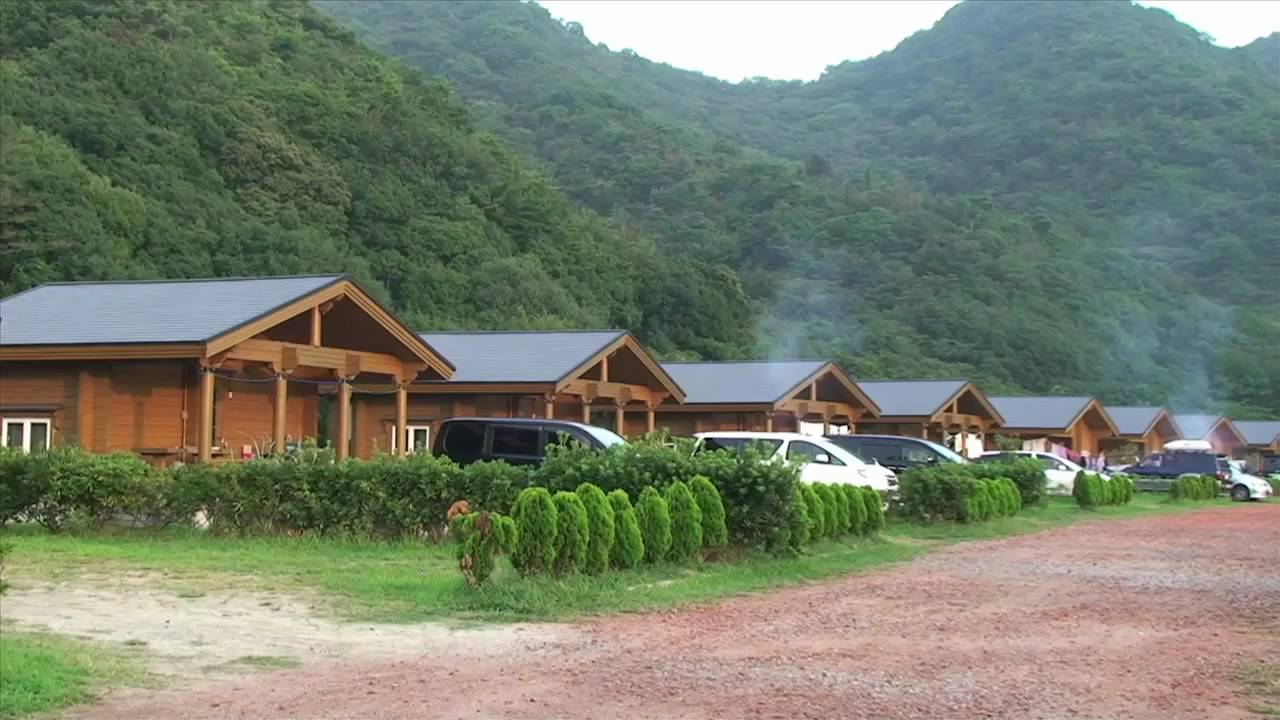 We'd like to introduce the meaning of a word"Janohire" from "Awaji Janohire outdoor resort" which is the first place for installation of GOTCAN.
GOTCAN LINE-UP
Products in our vending machines
REGULATIONS
3 Rules to be followed in order to be GOTCAN producer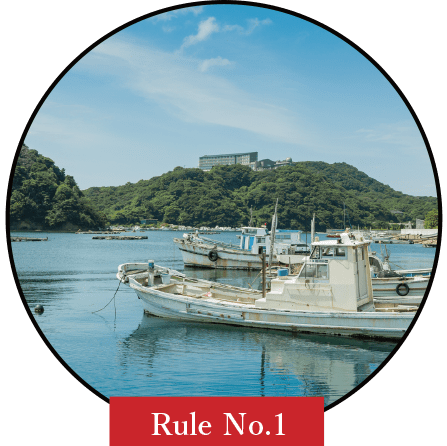 Local love
Your product must be filled with your emotion and passion. You must be using local ingredients or materials and it is essential that your product is manufactured in your local area.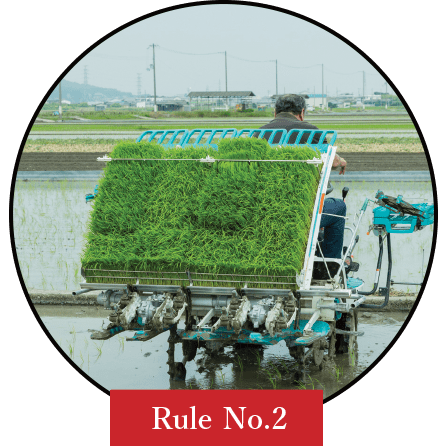 Degree of local contribution
Your product should contribute to your local economy, connecting local people and making everyone happy. Your product should bring publicity to your area.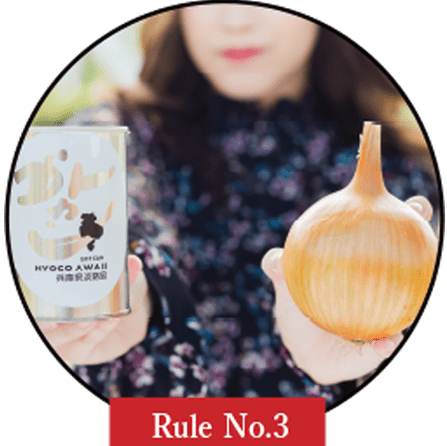 Local Challenge Spirit
Your product must be a new idea aiming at a new type of customer and foreigner friendly, these are GOTCAN's aims.