Canned books are here! The first GOTCAN vending machine has been installed.
NEWS | 2018/08/24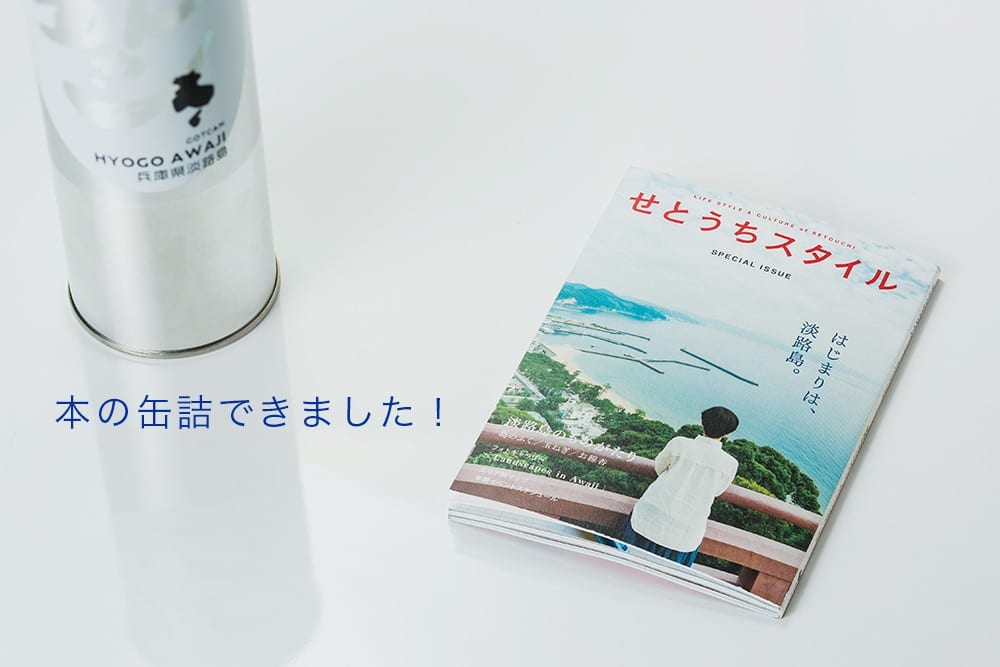 GOTCAN means "Gotouchi (Local) Kanzume (Can)", or in short, "GOTCAN"
August 24, 2018 The first local vending machine"GOTCAN" which are filled with local good things,
delicious items were installed at "Jyanohire Outdoor Resort" in Minami-Awaji-shi, Awajishima!
GOTCAN has started from Awajishima to throughout Hyogo Prefecture and from all over the country from the Kansai area to be installed.
In Japan, there are many things to be known by only the people who live there, things that can only be eaten in the area, things that can not be made except the area.
It is a new souvenir that you can only by in its local area, therefore, you cannot buy them in normal stores.
What we are looking into to make is, cans which make people who bought have fun as well as people who were given.
When you open them, you can imagine their local environment, memories that you spend in those areas.