SETOUCHI STYLE
Setouchi Style | 2018/08/23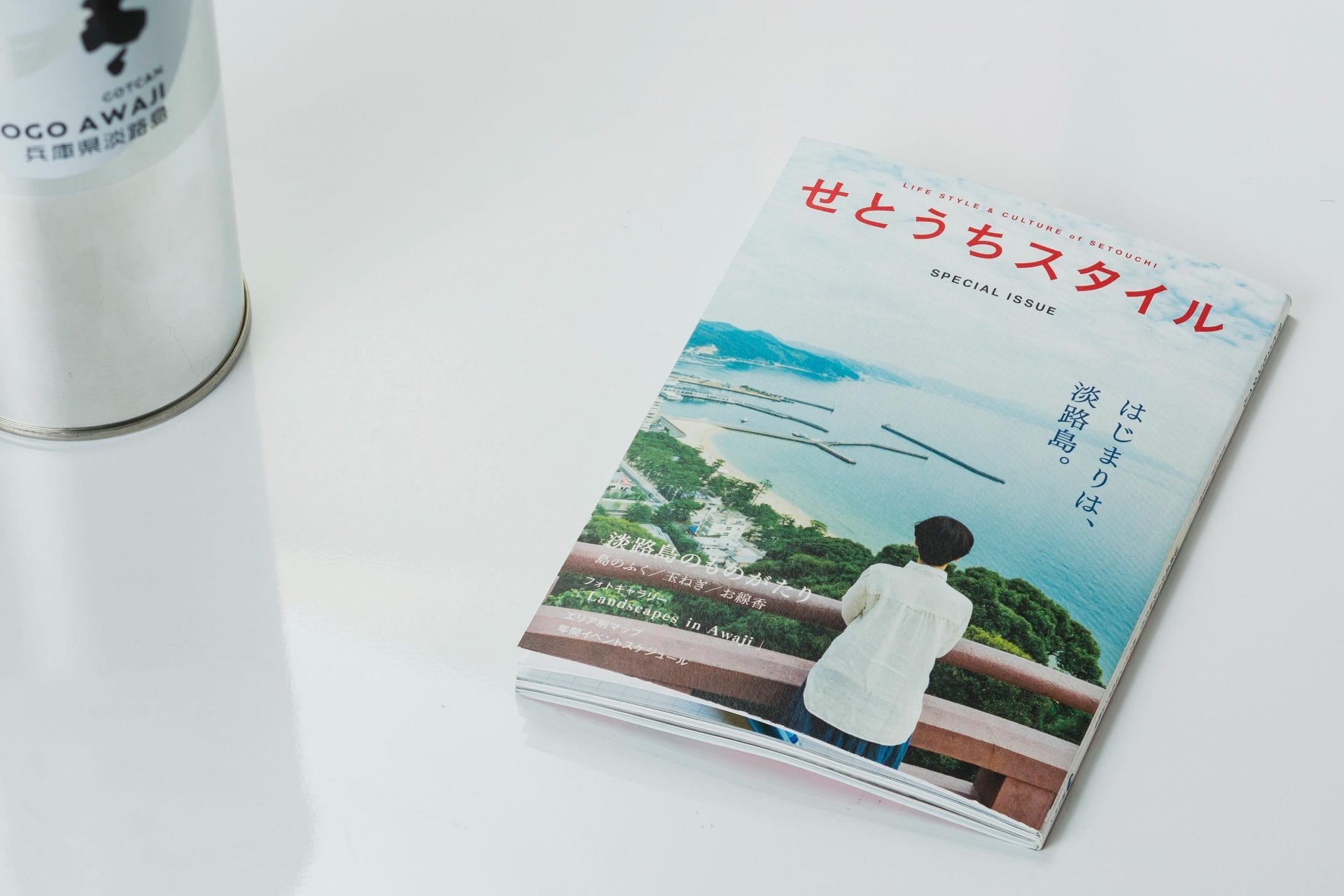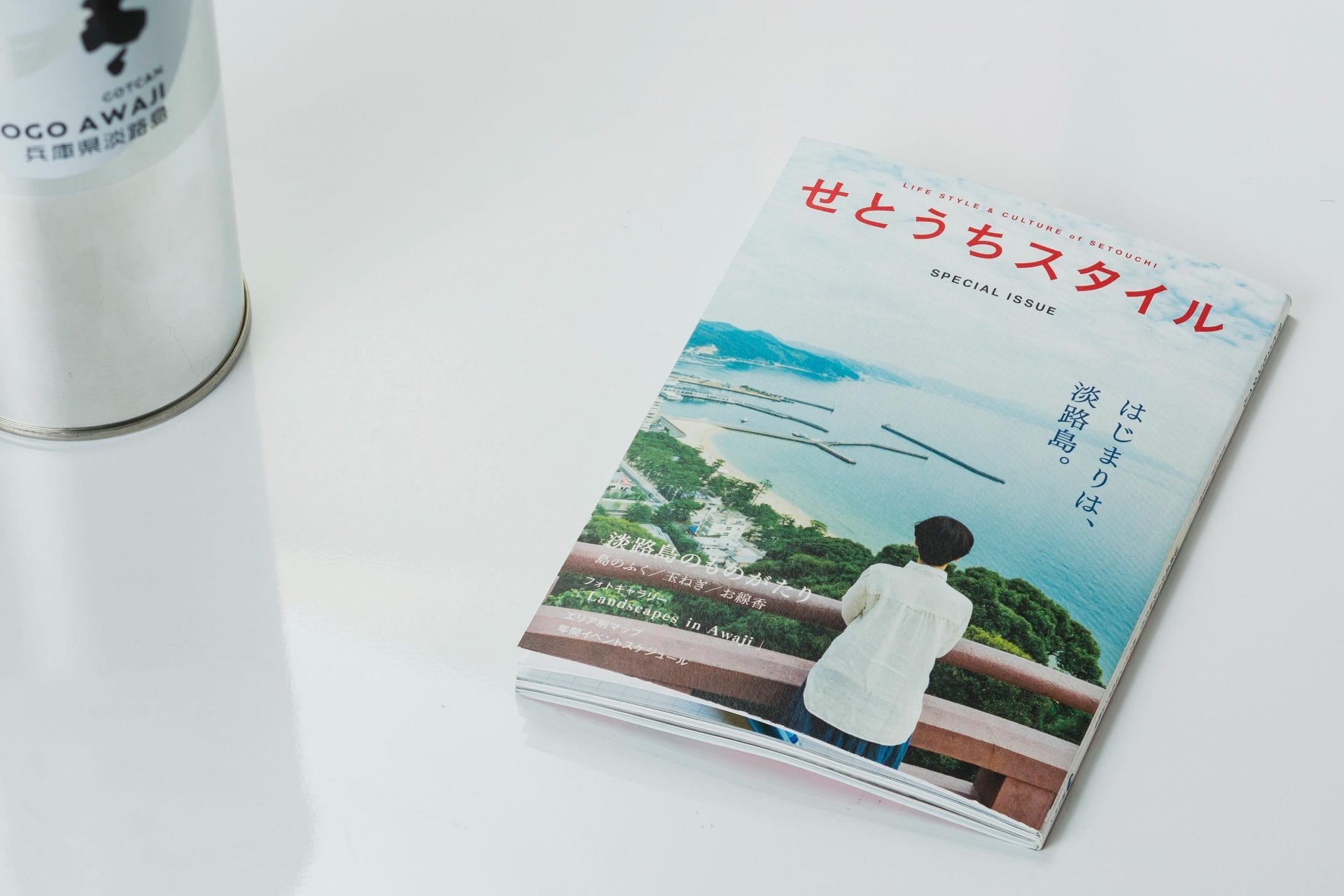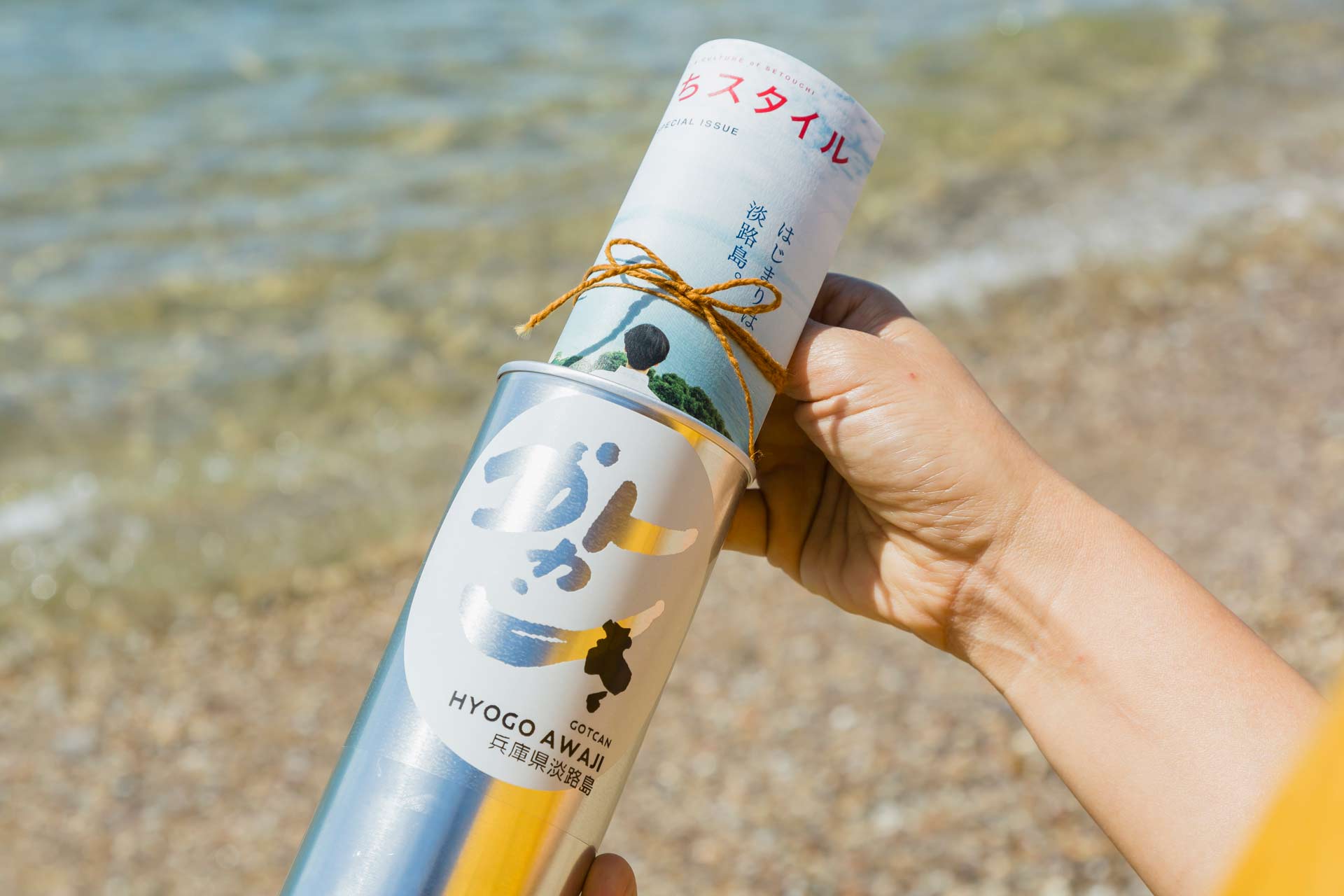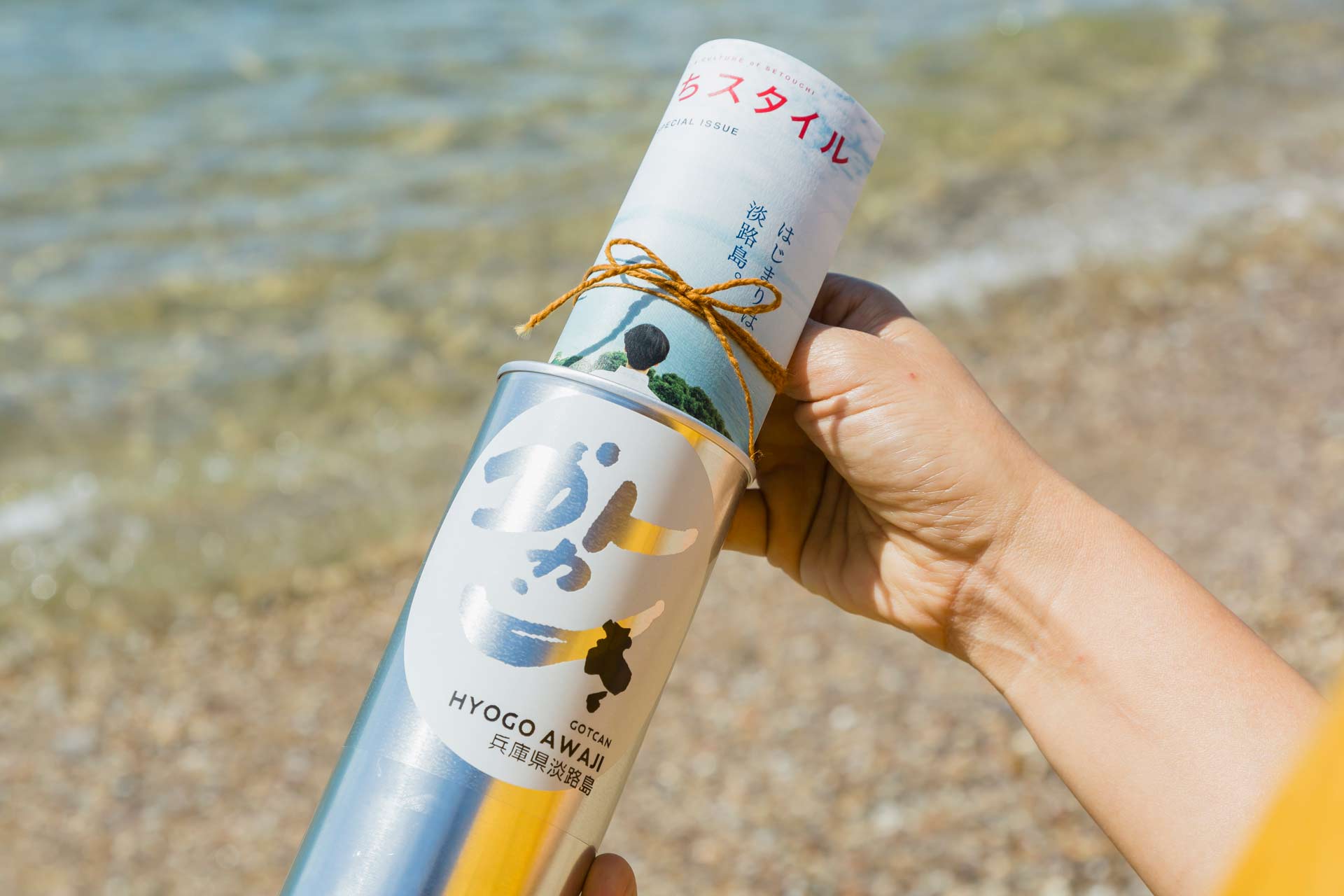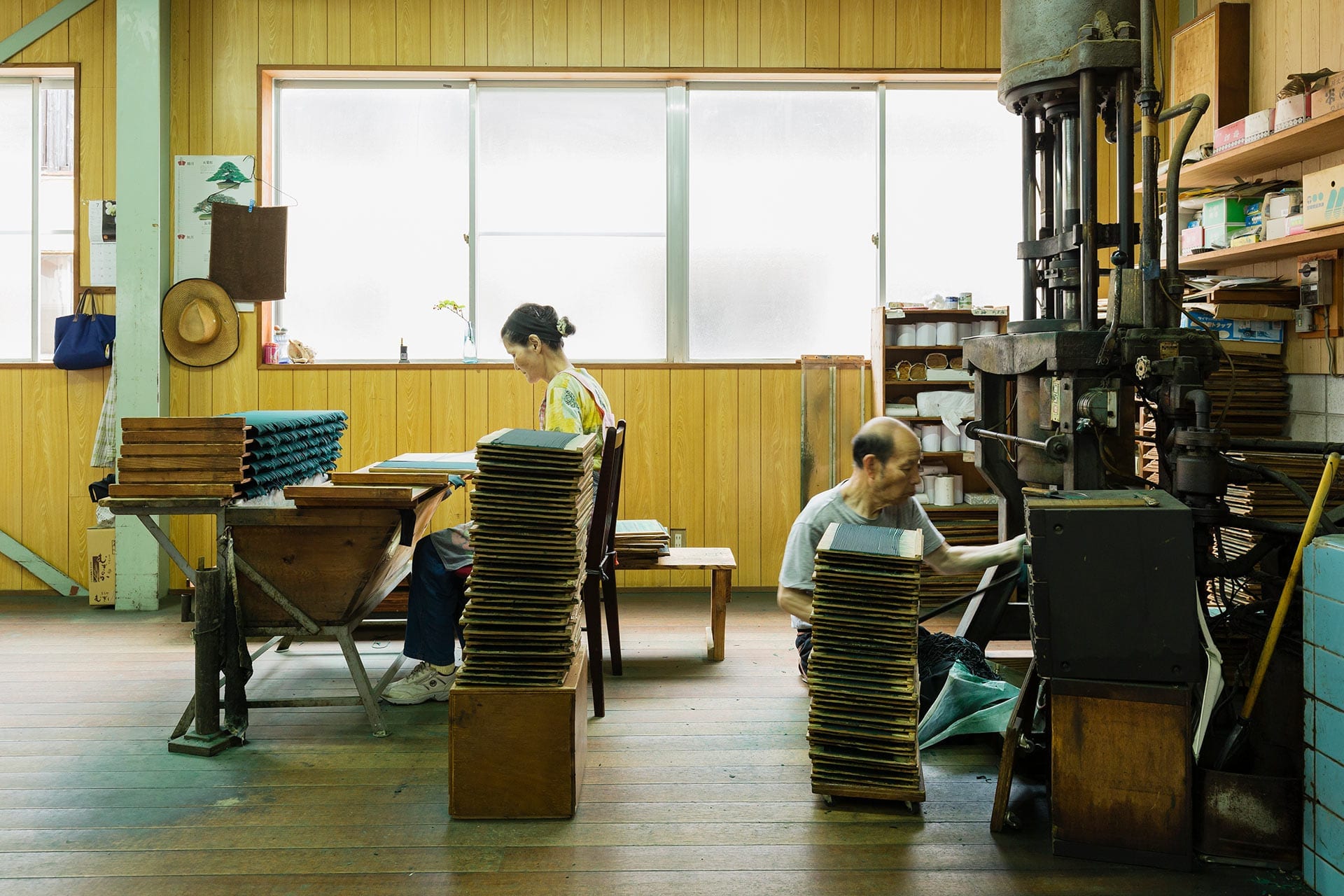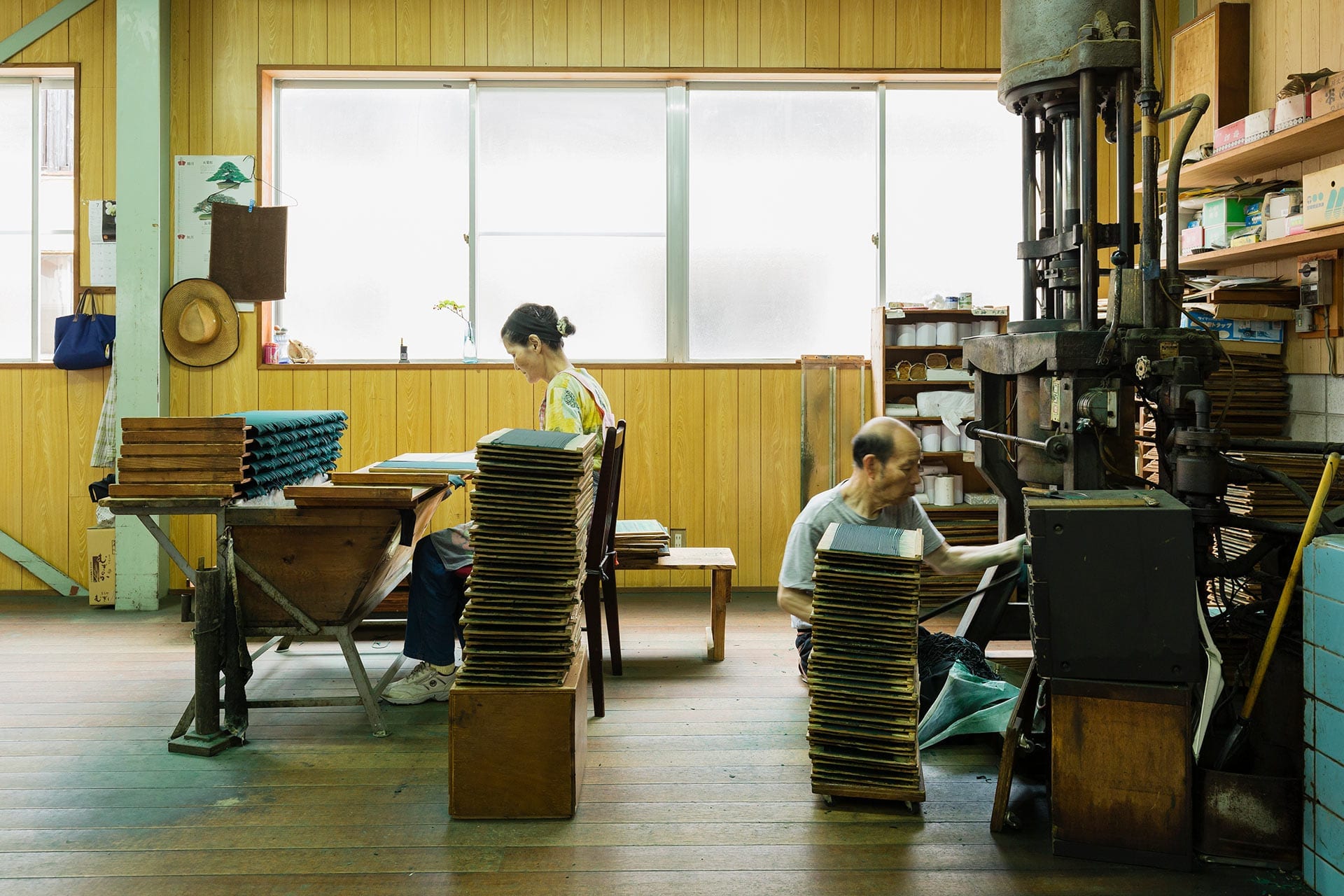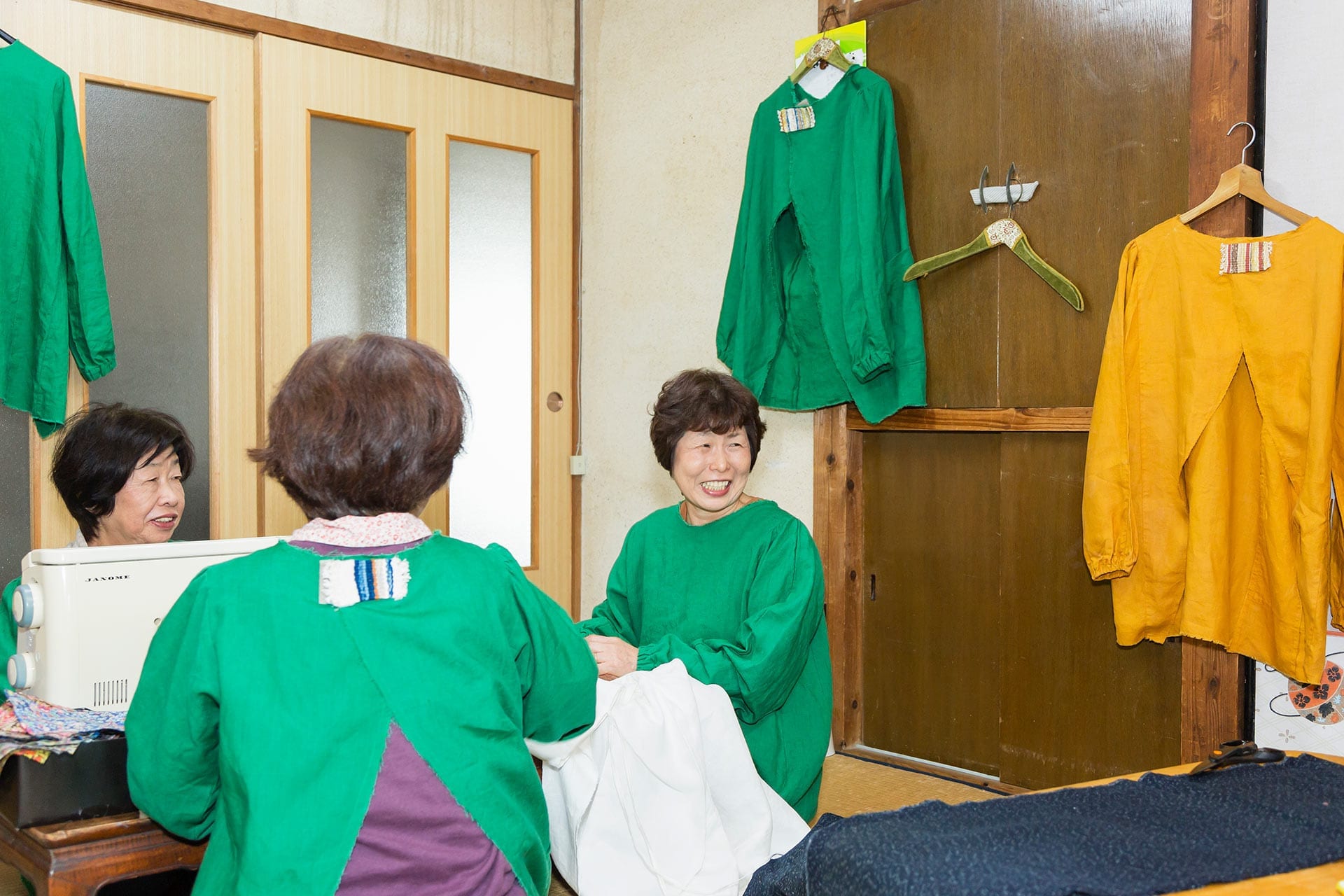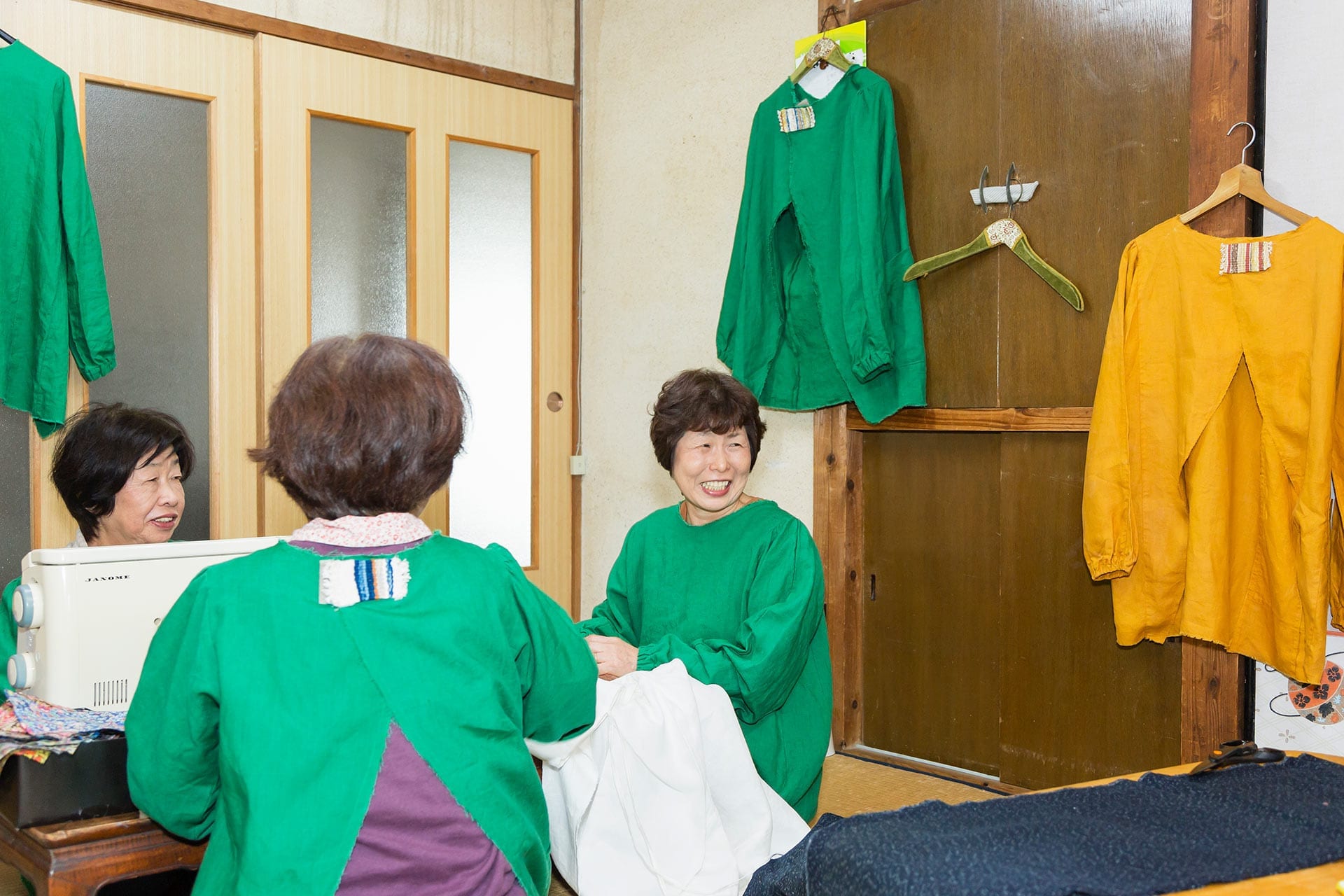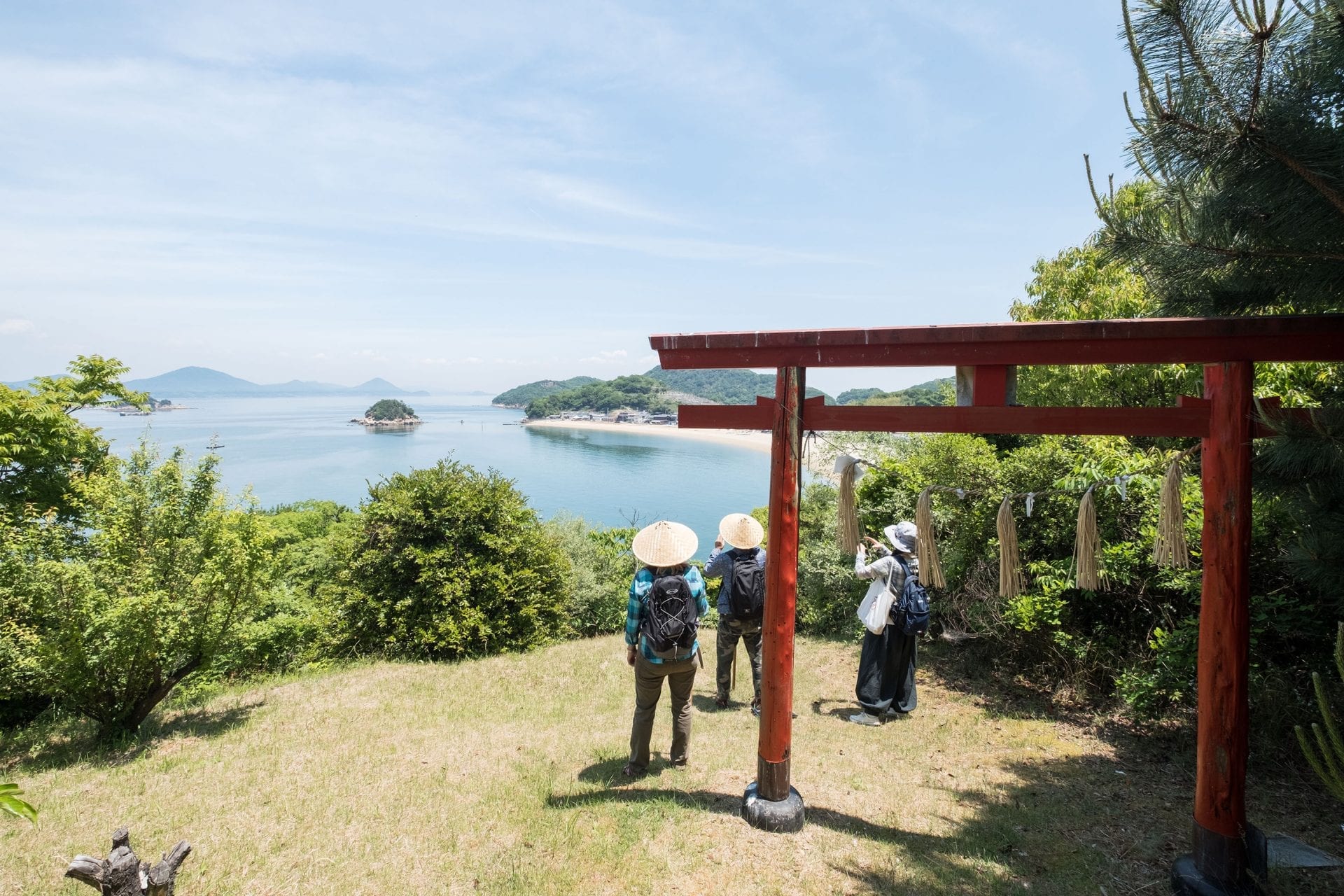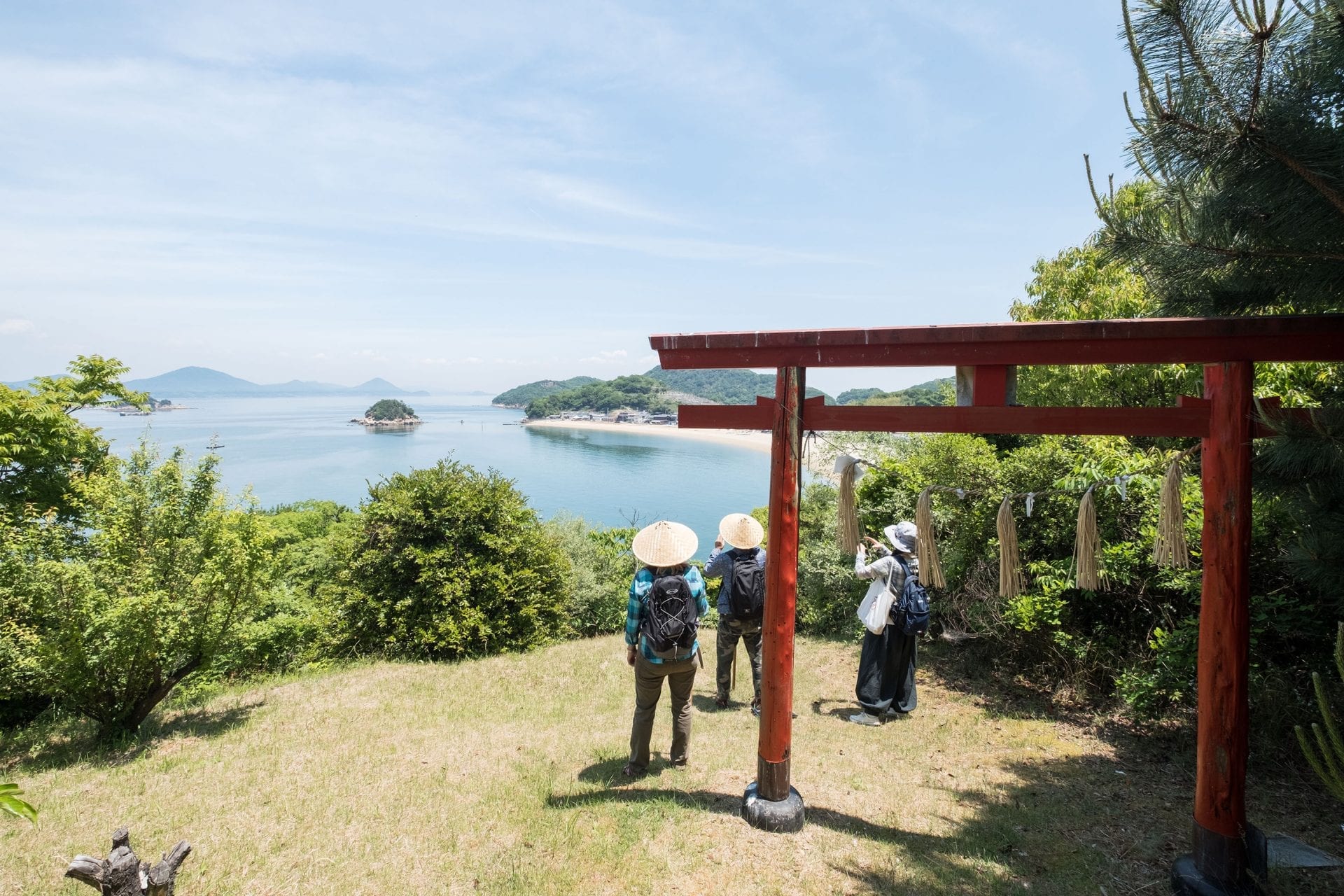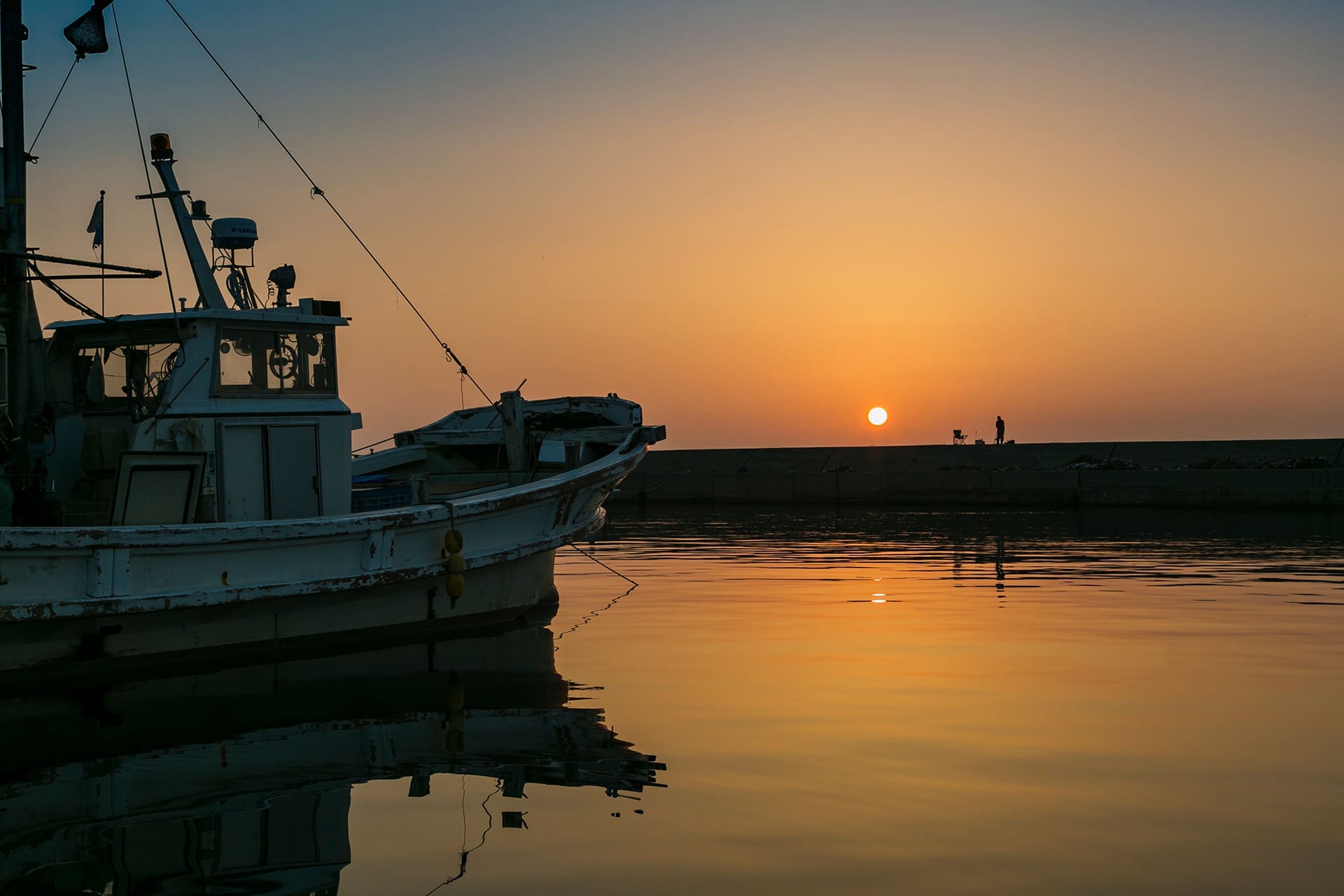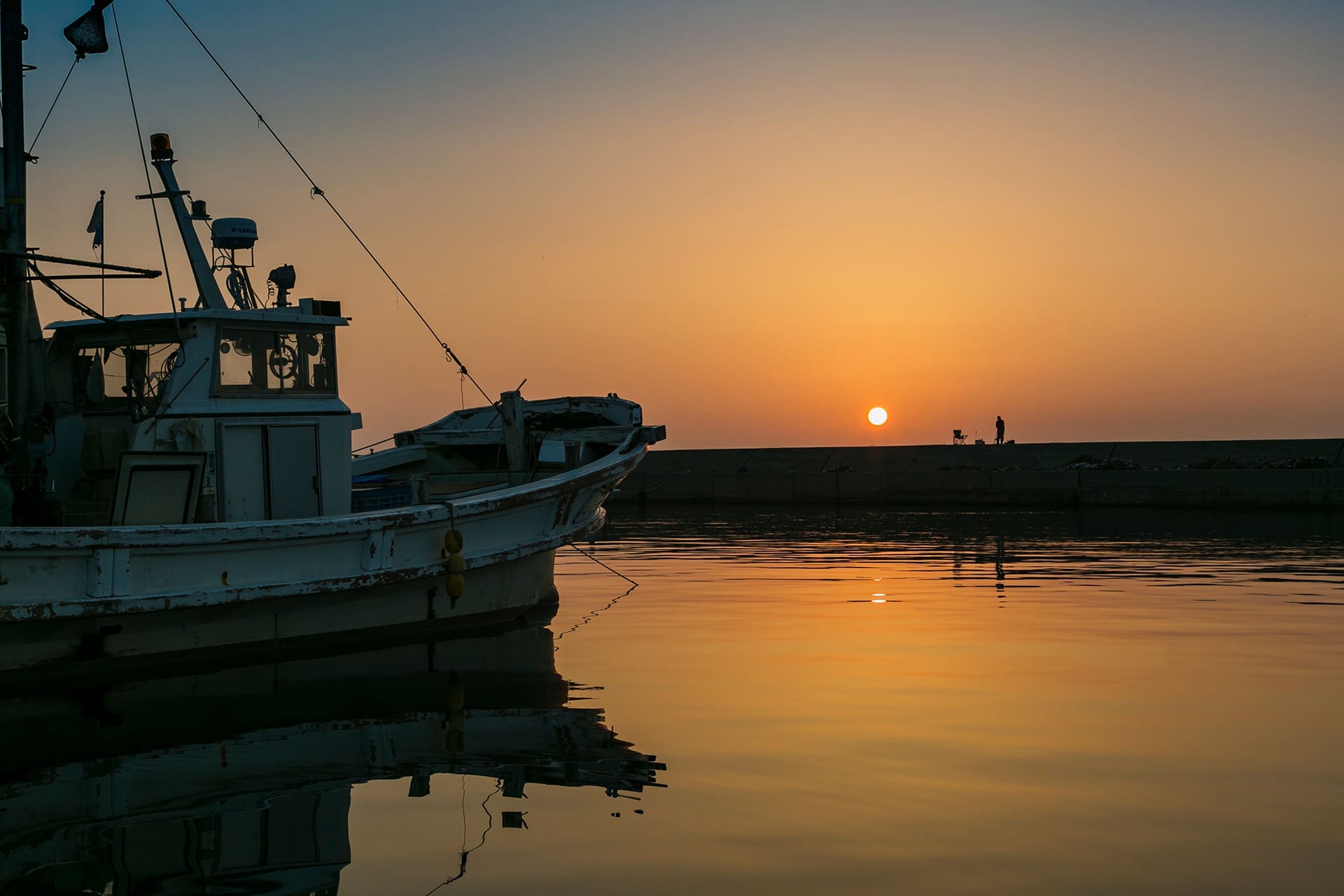 The story of people living in Awaji Island "Setouchi style special issue (pocket edition size) " which can meet the islanders' luxurious island scenery are sold at GOTCAN (Hyogo Prefecture, Awaji Island)
Lifestyle book "Setouchi style" introducing lifestyle and how to live in Setouchi.
It delivers people 's stories, things nurtured in beautiful seas and islands.
This time, we delivered "Awaji Island's Life Story" as a book to Gotokan filled with good local goods and delicious items.
A book filled with Awaji Island
The largest island in the Seto Island Sea "Awaji Island" is composed of three cities, Awaji-shi, Sumoto-shi and Minami-Awaji-shi. It is long in the north and south, and its climate and temperament are different, so the industry and the landscape have features.
In "Seiuchi style SPECIAL ISSUE", the story of the three sisters of Awajishima girls' group who produce "island's clothes" in Sumoto City. In Minami-Awaji-shi, a story of a farmer who is making onions for three generations of parents and children, making delicious vegetables and rice, and recently challenging to make new vegetables. And since the establishment in 1850 in the production area of ​​incense incense in Japan, Awaji-shi Egai district, craftsmen continue to make traditional incense incense by hand, introduce the history of Ume Kurodo and the story of the town.
The book is filled with Awaji Island which also contains photo galleries to show where you can enjoy the scenery, useful map for sightseeing,  a yearly event calendar.
GOTCAN INSTALLATION SPOT
MAKER & SPONSOR
Sponsor Information
Setouchibito Co., Ltd. Publishing, editing, advertisement production in Takamatsu City,
〒760-0013 4F YB07・TERRSA Osaka, 2-6-5 Ougimachi, Takamatsu City, Kagawa, 760-0013 Japan
TEL:087-823-0099 / FAX:087-823-0099
Website https://setouchistyle.jp
Setouchi Inc. is a company that publishes, edits and creates advertisements in Takamatsu City, Kagawa Prefecture.
The quarterly magazine "Setouchi Style" is sold through nationwide bookstores, Ammazo, online shops, etc. It is popular abroad, such as Taiwan, from the island lover that lives in the city, and delivers the real story of Setouchi to many readers.
When turning over the page, wind from fluffy island blows,
My heart is always in Setouchi…
We are aiming to create such a magazine.
RECOMMENDED SPOT
---
Naruto whirlpools
Whirlpool tide occurring in the Naruto Strait between Naruto City, Tokushima Prefecture and Minami-Awaji-shi, Hyogo Prefecture.
The size of the vortex is said to be the largest in the world.
We are implementing various initiatives for world heritage registration.
---
PRODUCT
Product Information
Setouchi Style SPECIAL ISSUE
1,000 JPY
The story of people living in Awaji Island "Setouchi style special issue (pocket edition size) " which can meet the islanders' luxurious island scenery are sold at GOTCAN (Hyogo Prefecture, Awaji Island)