GOTCAN LOCATION MAP
Location map for GOTCAN vending machines.
GOTCAN NEWS
Keep checking back for ongoing updates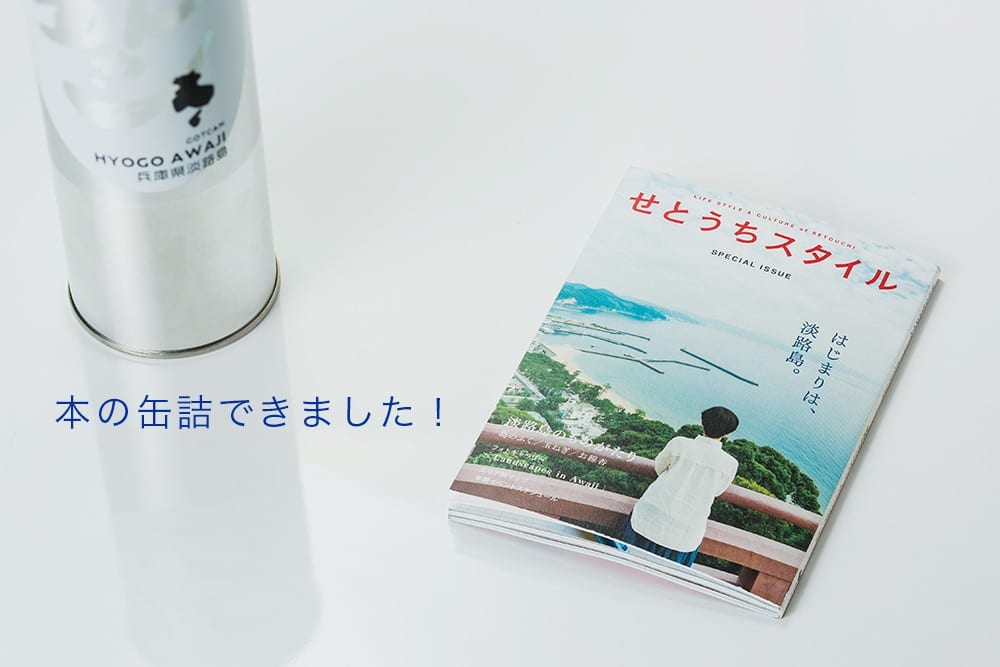 August 24, 2018 The first local vending machine"GOTCAN" which are filled with local good things, delicious items were installed at "Jyanohire Outdoor Resort" in Minami-Awaji-shi, Awajishima!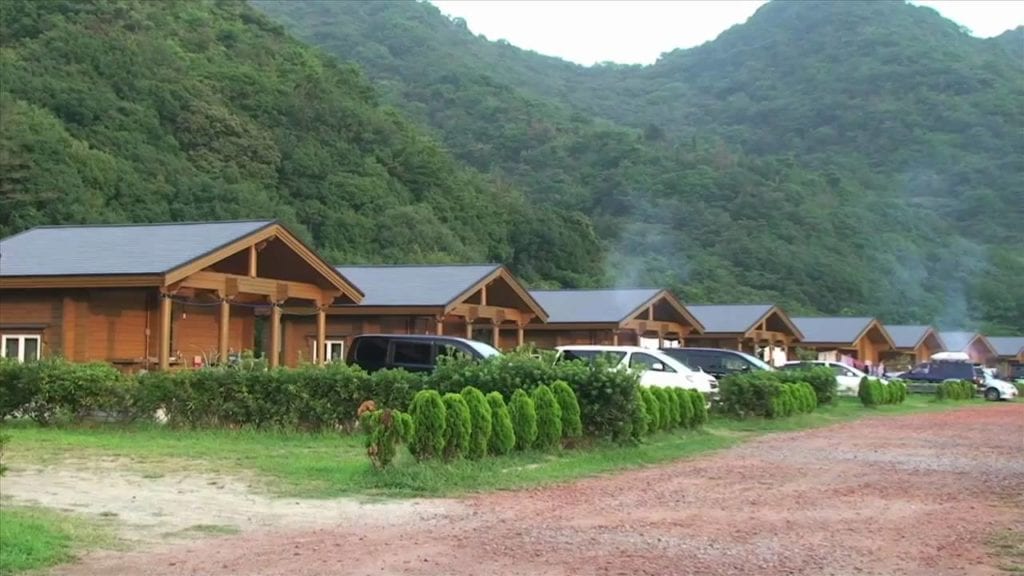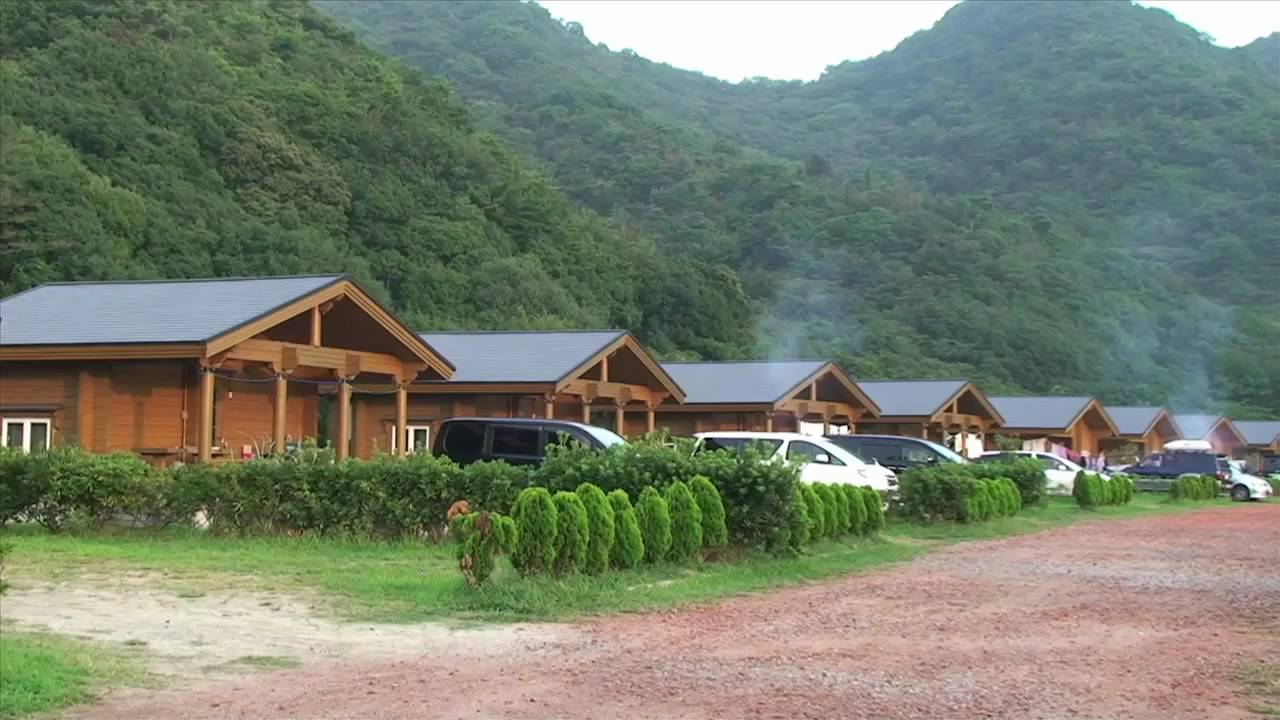 We'd like to introduce the meaning of a word"Janohire" from "Awaji Janohire outdoor resort" which is the first place for installation of GOTCAN.